Our mission
Our mission is to provide the best quality home health services to our clients to by utilizing the best nursing and therapy practices in the industry.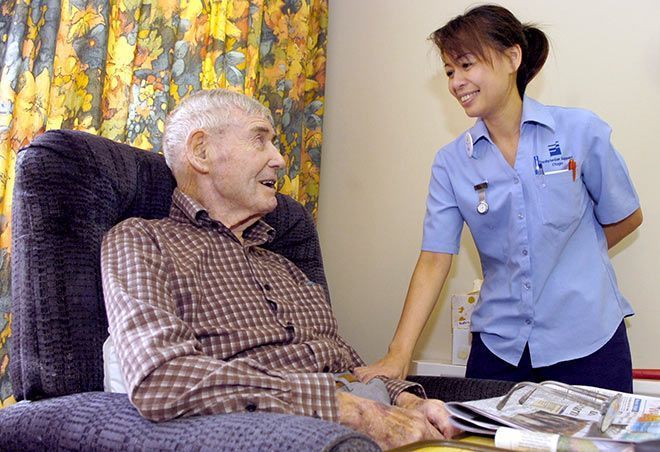 For the past 22 years, our family owned In-Home care agency has taken pride in knowing that we have helped many Bay Area families. We have helped them meet the challenges that come with finding the right care. We work closely with all the families we serve, making sure we meet all their expectations. From the nurses that provide direct care, to the office support staff; our goal is to always provide exceptional service.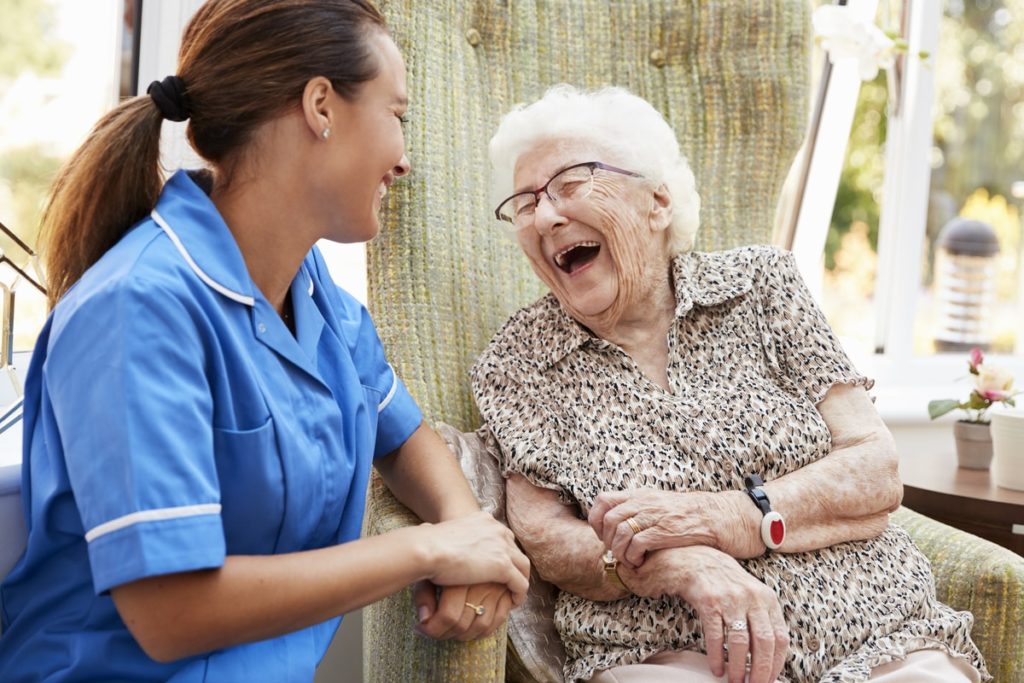 We started Best Home Health Providers with full confidence that we can provide the same exceptional service in a Home Health environment. Our goal is to put at ease both patients and family members during the transition back home; and at the same time guide them through the entire recovery process. We know they'll have a lot of questions. We know Skilled Care at home can be challenging. Allow us to help you through the process. Let's work together! We are here for you. Send us an email or give us a call. Let us know how we can help.